We want you to have a job you love.
Our professional career consultants will always:
The best part? We do all of this at no cost to you!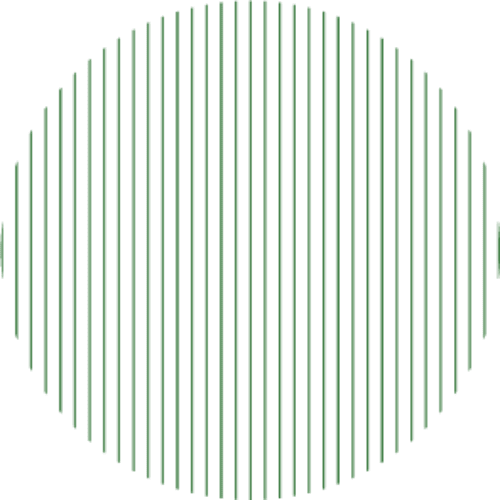 We assign you a personal career coach.
The job application and interview process can be overwhelming and stressful. When you work with us, we will provide you with a dedicated recruiter that will act as your personal career coach. They will learn all about you and your career goals so they can find a job with a company that will be the best fit for you.
We will help you every step of the way.
Once we understand what you are looking for, we will start matching you with job opportunities that align with your goals. We will submit your resume and coordinate questions from hiring managers while making the process easy for you. As your career consultant, we will work with you every step of the way.
We have access to exclusive job opportunities.
Another benefit to working with us is that many of the employers who hire us do not list their jobs online, so you will have exclusive access to these unpublished opportunities.
We are a free service for job seekers.
The employers who work with us value our services and our ability to quickly and efficiently find them the best talent for their needs. They pay for our services.
Are you interested but still have some questions?
We've compiled some of our most frequently asked questions here for you!
At Fuse3 Solutions, our specialized focus is in office professional staffing, including:
Are you struggling to communicate your technical skills to a prospective employer? Our expert recruiters can help you with the communication process.
Accounting / Finance Staffing
Do you have experience with revenue, payroll, tax accounting, accounts payable, or accounts receivable? We can help you find your next role.
Call Center / Customer Service Center Staffing
Do you excel at providing great customer service, but struggle to talk about yourself? We can help your next employer see the value you will bring to the position.
Do you love talking to employees, explaining benefits, negotiating salaries, and presenting company policies? We can find a great team for you to help.
Administrative / Clerical Staffing
Are you looking for an administrative or office manager role? These positions require multitasking and a variety of other skills. Let us help you find your next opportunity.
Executive Search / Executive-Level Staffing
Are you an experienced professional looking for a management position? We also offer executive-level staffing. Tell us what you are looking for, we are here to help.
Temp / Contract, Contract to Perm, and Direct Hire Staffing Services
We understand that all employees have different availability and goals. We are here to help you find whatever type of position you are seeking to match your schedule.